A new KIND of national network
A new KIND of national network
United States QHIN (USQHIN*) is an alternative nationwide health information network, focused on rationalizing interstate data exchange at national scale. USQHIN engages public and private stakeholders and advances emerging use cases in support of urgent public health needs and federal interoperability goals.
*Currently, no organizations have been "qualified" under the Trusted Exchange Framework and Common Agreement (TEFCA) model. However, USQHIN intends to move through the formal qualification activity as those requirements and the application process are finalized. Admission, discharge, and transfer (ADT) notifications are widely regarded as a keystone for the U.S. health system, supporting public health, patient care coordination, person identity, and other critical functions. The National ADT Hub Network (NAHN) is a national network architected to increase the volume and quality of ADT messages available to public and private participants in support of a more rationalized and scalable infrastructure across the country.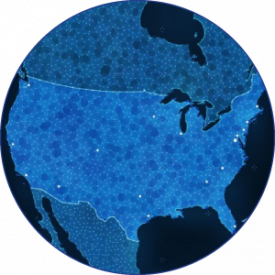 States, Counties, Cities ​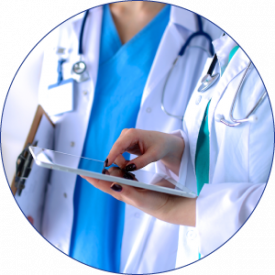 Multistate or National Providers & Plans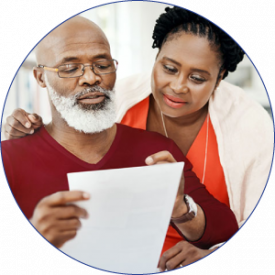 Health Information Exchanges
For questions, inquiries, or to simply connect with us, please visit the Contact Us page. We'd love to hear from you!